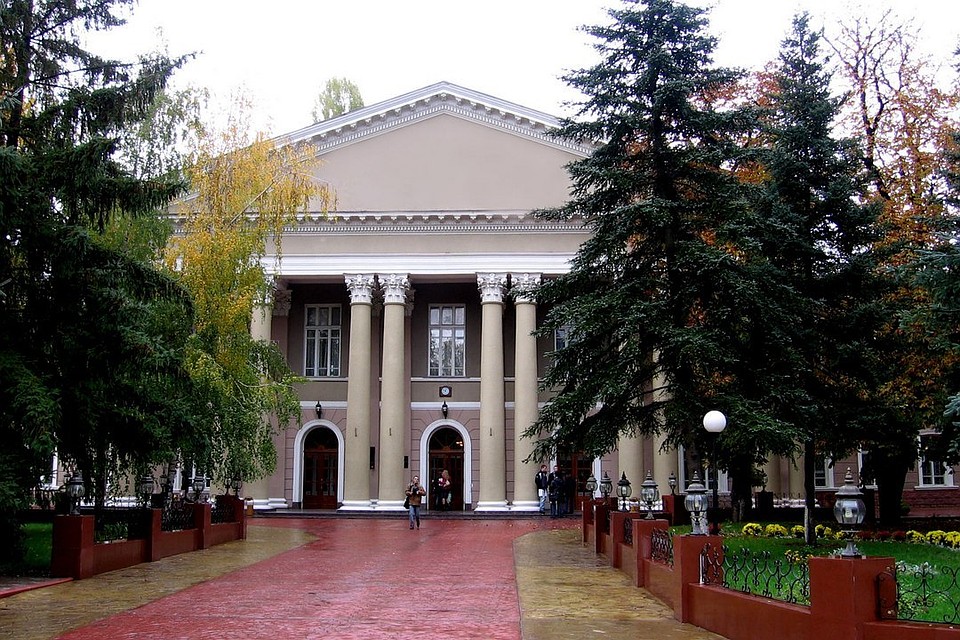 The Medical Academy is located in the Crimean peninsula. With its mild and sunny climate, varied and picturesque landscape, and ancient history the Crimea is a truly unique and wonderful place of the world.
S.I. Georgievsky's Medical Academy is a structural subdivision of the federal state autonomous educational institution of higher education "V.I. Vernadsky's Crimean Federal University" established by the Federal Government Order (number 1465-r of 04.08.2014).
Educational activities are carried out on the grounds of the license № 1260 from 6 February 2015 that was issued for Federal state autonomous educational institution of higher education "V.I. Vernadsky's Crimean Federal University" by Federal service on supervision in the education and science sphere.
University has created a continuing medical education model including:
pre-university training – preparatory department, preparatory courses;
five departments in training for doctors-specialists and pharmacists – 1st medical, 2nd medical, international medical, dental, pharmaceutical;
department of training medical employees of the highest qualification and additional professional education (APE) –educational programs for interns, residents, masters, refresher training and professional retraining.
38 out of 53 departments of the Academy study clinical medicine. Specialists are trained by specialty programs: 31.05.01 "General Medicine"; 31.05.02 "Pediatrics"; 31.05.03 "Dentistry"; 33.05.01 "Pharmacy".
Masters are trained by specialty 38.04.04 "State and municipal management":
Master's program "State management in the field of health protection".
The Master's program "Management of modern health organization (institution)".
Academy's traineeship consists of 32 licensed professions.
The university developed a comprehensive approach to organizational, scientific and methodological support of the educational process. Education level in Academy meets all requirements of modern medical institution by introducing educational films, molds, phantoms, diagnostic equipment in clinical departments and training center.
The high level of our students' education is provided by a strong teaching staff: about 600 experts including 380 PhD and 99 Doctors of Sciences (academic title: Associate Professor – 202, Professor – 76).
Currently 4600 students are trained in Medical Academy (1660 – foreign citizens from 45 countries), 480 residents, 44 post-graduate, 86 masters (second higher education in state and municipal health management).